How To Register Atomy Singapore
Online registration takes about 5 minutes.
1. Visit -> Atomy (Singapore) Offical Site
2. Login using guest ID:
ID:

13373667

Password:

13373667

Click "Login"

3. Under "Consumer", click on "Join Us"
4. Tick "All agree" box & click the "Confirm" button
5. Fill in all your personal particulars
6. Tick checkbox for "Receive Confirmation of Registration" to receive your member's ID in your email & click "Confirm"
7. Enter one of the SPONSOR ID listed below and click "Search"
8. Click "Confirm"
9. Click on "Center Search" & "Confirm"
Select a center that is most convenient for you (for self-collection at the center)
Center can be amended at a later date
10. Verify all information are correct and click "Done"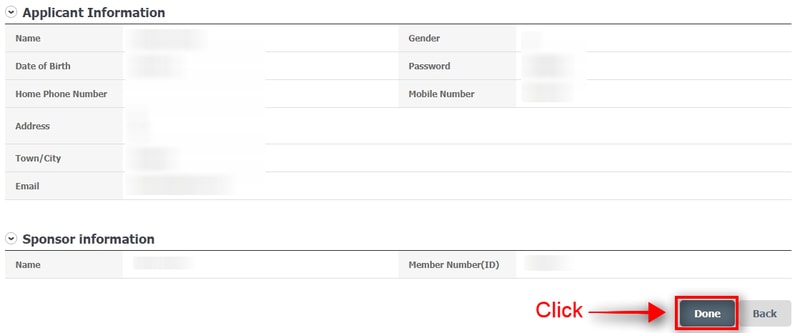 11. Record down your member ID and password.
Congratulations! Now you are now a member. You can login to your account.
---
Questions About Atomy Membership?
Send me your message!
(If you are already an existing member, please seek guidance from your sponsor as they will be able to give you more informed advice.)